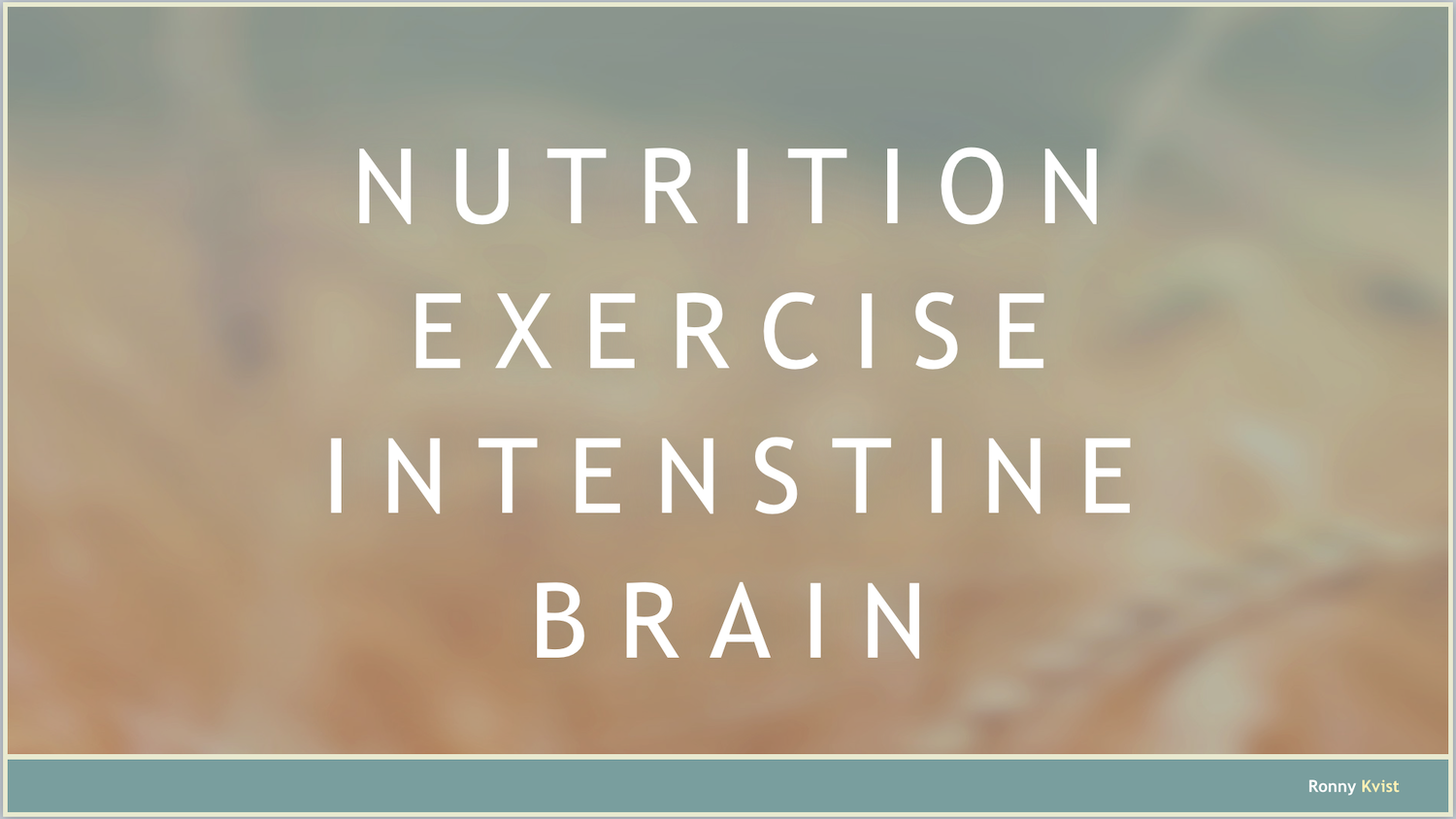 The Brain, the gut and your muscles. How are they connected and why does my gut affect the brain?
This and much more is what you will get from this episode. 
Does supplement play any role in this? 
Today, there´s so much research on this specific connection and how it works. How is your memory connected with your muscles? Why can you get depressed because of a bad functioning gut, and so on.
I sincerely hope this will inspire you to make some lifestyle changes that improve your health.